MARKET UPDATES AND COMMENTARY
Our Union Bridge Capital team believes that information is key to making sound decisions in all aspects of life. We've put together a collection of our commentary and analysis of events that are constantly unfolding in the stock markets. Our market updates include an overview of economic data being released, global market news, commodities, and market performance.
Do your financial, investment, and tax strategies truly align?
Speak with an advisor today.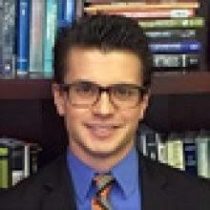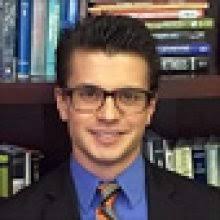 Christopher Diodato, CFA, CMT
Christopher Diodato is an experienced multi-asset portfolio manager and market analyst with a demonstrated history of working in the financial services industry. He is skilled in investment analysis, portfolio construction and management, and relationship building. Christopher currently holds the Chartered Financial Analyst (CFA®) designation for portfolio management and securities analysis and Chartered Market Technician (CMT) designation for economic and quantitative analysis. His investment philosophy is a hybrid between fundamental, quantitative, and technical methods with a focus on attaining the most optimized asset allocation.
About Union Bridge Capital and Cantilever Wealth Management

Union Bridge Capital offers a comprehensive approach to investment advisory, tax services, risk management, and legal services to allow their clients to access these core drivers of wealth creation and maintenance from one unique point of delivery. The firm caters to individuals and businesses with complex financial needs and undertakes a holistic approach to managing financial matters with their unique Total Wealth Equation™. Cantilever Wealth Management offers professional investment management services for pensions, foundations, and endowments with a minimum starting portfolio value of $1 million.
Speak with one of our advisors about an integrated wealth management strategy.
Schedule a call with Union Bridge Capital