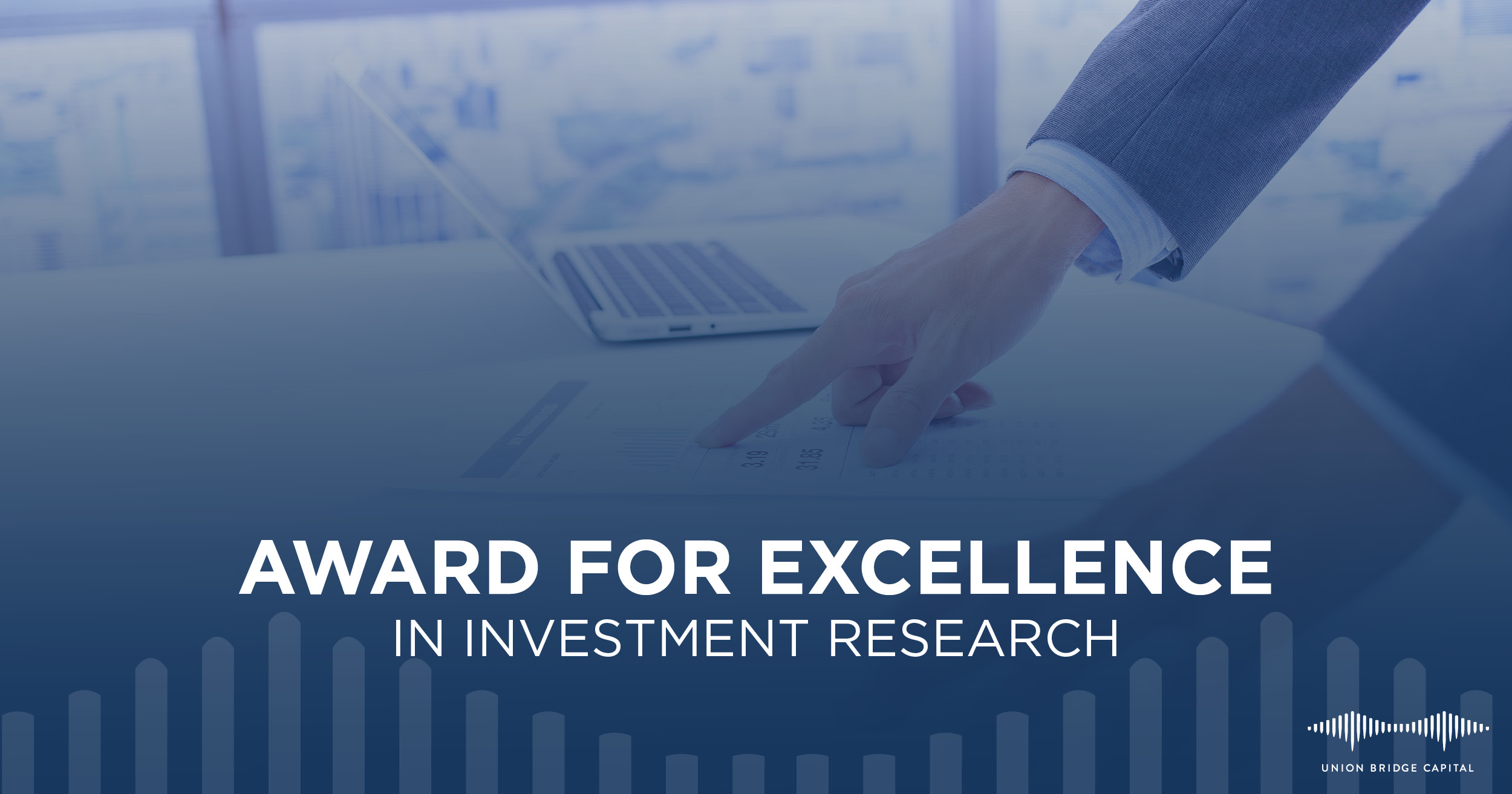 UBC Press Release Final
Christopher Diodato, CFA, CMT Awarded 2019 Prestigious Charles H. Dow Award
Pittsburgh, May 22, 2019 – The Chartered Market Technician® (CMT) Association has presented Christopher Diodato, CFA, CMT with its annual Charles H. Dow Award for excellence in investment research. Mr. Diodato, who currently manages investments at Pittsburgh based Union Bridge Capital and Cantilever Wealth Management, LLC, received the Dow Award for his paper entitled "Making The Most Of Panic – Exploring The Value Of Combining Price & Supply/Demand Indicators." The research was recognized for its demonstrated creativity in the applicability of technical and sentiment analysis in identifying and investing during periods of widespread market panic. The paper was unique in that its methods quantified the degree of fear investors were experiencing to reveal buying opportunities in the stock market— an endeavor few have successfully accomplished.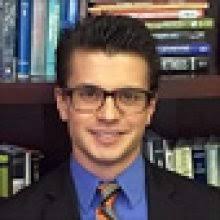 Mr. Diodato is a CMT charterholder as well as a CFA® charterholder."This award helps fuel my passion for the practical application of technical analysis in portfolio management and will continue to spur me to further explore how to create new opportunities for creating wealth in turbulent markets," said Mr. Diodato on Wednesday. "I am honored to be selected as this year's winner."
This award was given to Mr. Diodato at the CMT Association's annual symposium in New York City, where he presented his findings to an audience of Wall Street money managers and analysts. The CMT Association is the leading organization for technical analysis professionals and the governing body for the Chartered Market Technician designation. Since 1994, the CMT Association has presented the Charles H. Dow Award for excellence and creativity in technical analysis and represents the most significant competition in this field. This Award is given to highlight outstanding research in technical analysis and has only been bestowed on 22 authors/coauthors over the last two decades.
Many of the past award winners have gone on to author books and mentor aspiring investment professionals.
About Union Bridge Capital and Cantilever Wealth Management
Union Bridge Capital offers a comprehensive approach to investment advisory, tax services, risk management, and legal services to allow their clients to access these core drivers of wealth creation and maintenance from one unique point of delivery. The firm caters to individuals and businesses with complex financial needs and undertakes a holistic approach to managing financial matters with their unique Total Wealth Equation™. Cantilever Wealth Management offers professional investment management services for pensions, foundations, and endowments with a minimum starting portfolio value of $1 million.